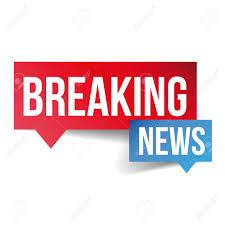 Dear Friends,

We hope you all are keeping well and healthy during these times.
Let us update you what has and is happening at Baker's Kitchen: 
Baker's Kitchen is back to normal opening hours:
8am – 9:30pm with a new delicious menu. Our indoor play area is also open again and with all our  extensive disinfection measures we make sure, you and your family stay healthy and safe with us. 
If you want to enjoy your favorite meal at your home, you can order our dishes through CareemNow, Zomato and Munch.

You can use our online shop, WhatsApp (+971 56 8240790) or email (orders@bakerskitchenuae.org) to order your products to your home.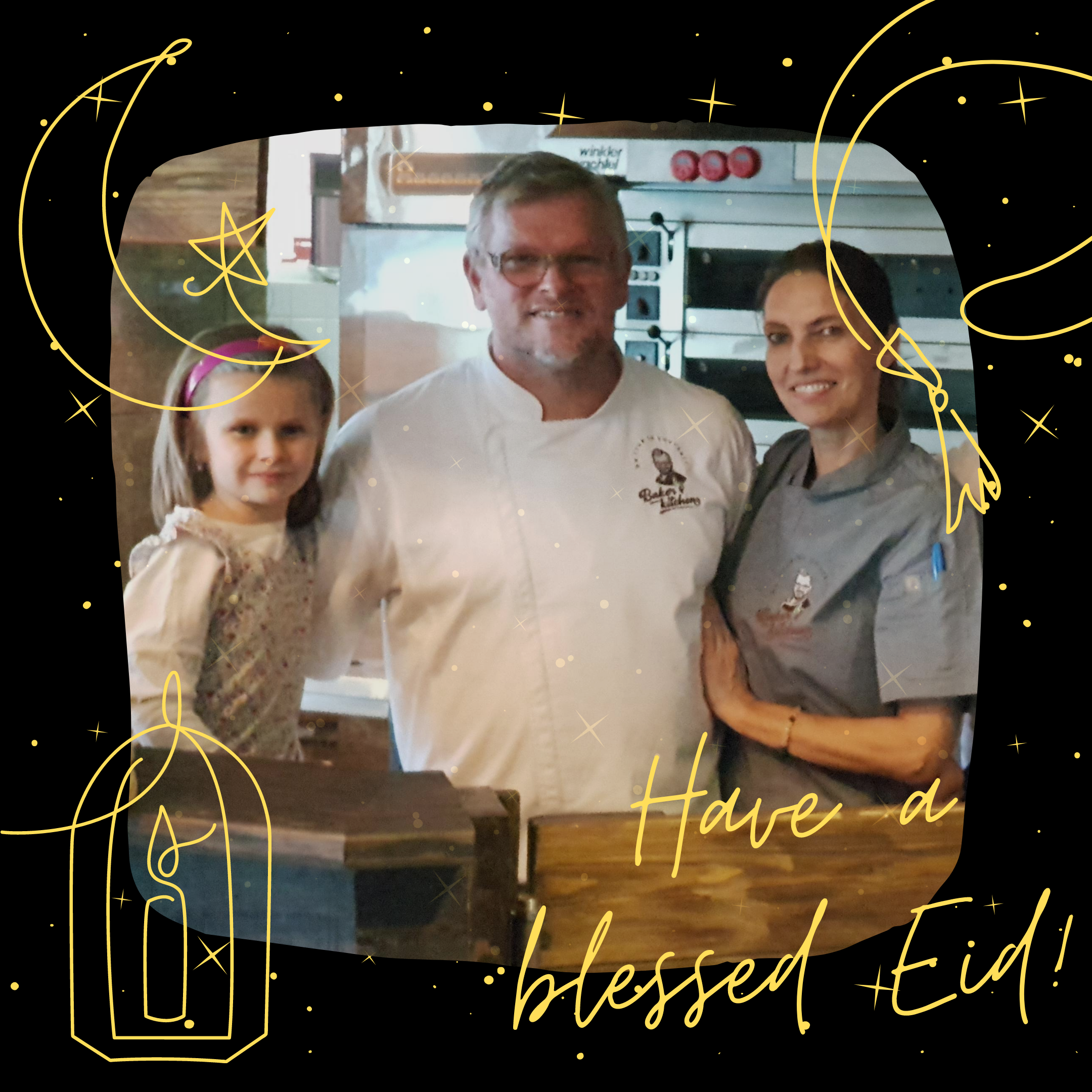 The Baker's Kitchen Family wishes all our Friends and their families a joyous and blessed Eid!
Eid Mubarak from all of us!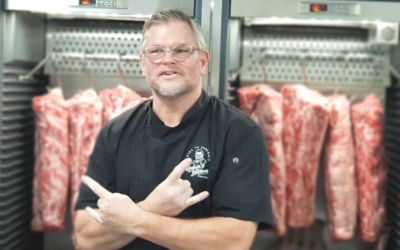 Have you been to Baker's Kitchen in the last few weeks? Then you might have seen our new widget......

Call / WhatsApp us on
+971 56 824 0790

Delivery time is between
8.00 AM to 6.00 PM

Order by 2 PM each day to guarantee next day delivery


Orders are being delivered throughout the Emirates