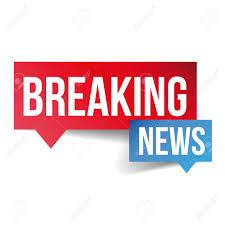 Dear Friends,

We hope you all are keeping well and healthy during these times.
Let us update you what has and is happening at Baker's Kitchen: 
Since 26th April 2020 our restaurant is open again, currently only from 8am till 6pm. But soon we are opening up again also for dinner. Keep checking our Channels. 
If you want to enjoy your favorite meal at your home, you can order our dishes through CareemNow and Zomato.

You can use our online shop, WhatsApp (+971 56 8240790) or email (orders@bakerskitchenuae.org) to order your products to your home.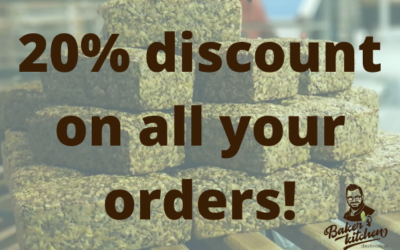 We want you to stay healthy and eat well during the month of June. Therefore, we are giving you a 20% discount on all your Baker's Kitchen purchases...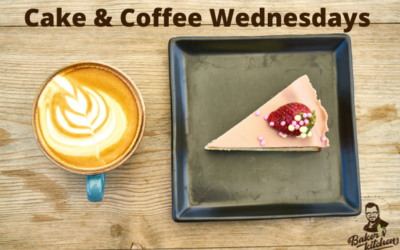 Are you cake lover? Then mark your calendars for Wednesdays! Every Wednesday Baker's Kitchen will turn into Cake Heaven. You can choose from two...

Call / WhatsApp us on
+971 56 824 0790

Delivery time is between
8.00 AM to 6.00 PM

Order by 2 PM each day to guarantee next day delivery


Orders are being delivered throughout the Emirates