WELCOME TO BAKER`S KITCHEN
BEST FOOD and BEST ATMOSPHERE with our Free Voucher CODE
Baker's Kitchen Destination in Dubai Marina is a concept from the heart. It is much more than just a restaurant, a bakery or a coffee shop. It is an oasis for young and old, for families and children in one of the most beautiful places in the marina. Bakers kitchen is the place, where you feel relaxed, free and very comfortable. Experiencing Baker's Kitchen for yourself is better than any description. And if you can not come to us, no problem, then we deliver to you.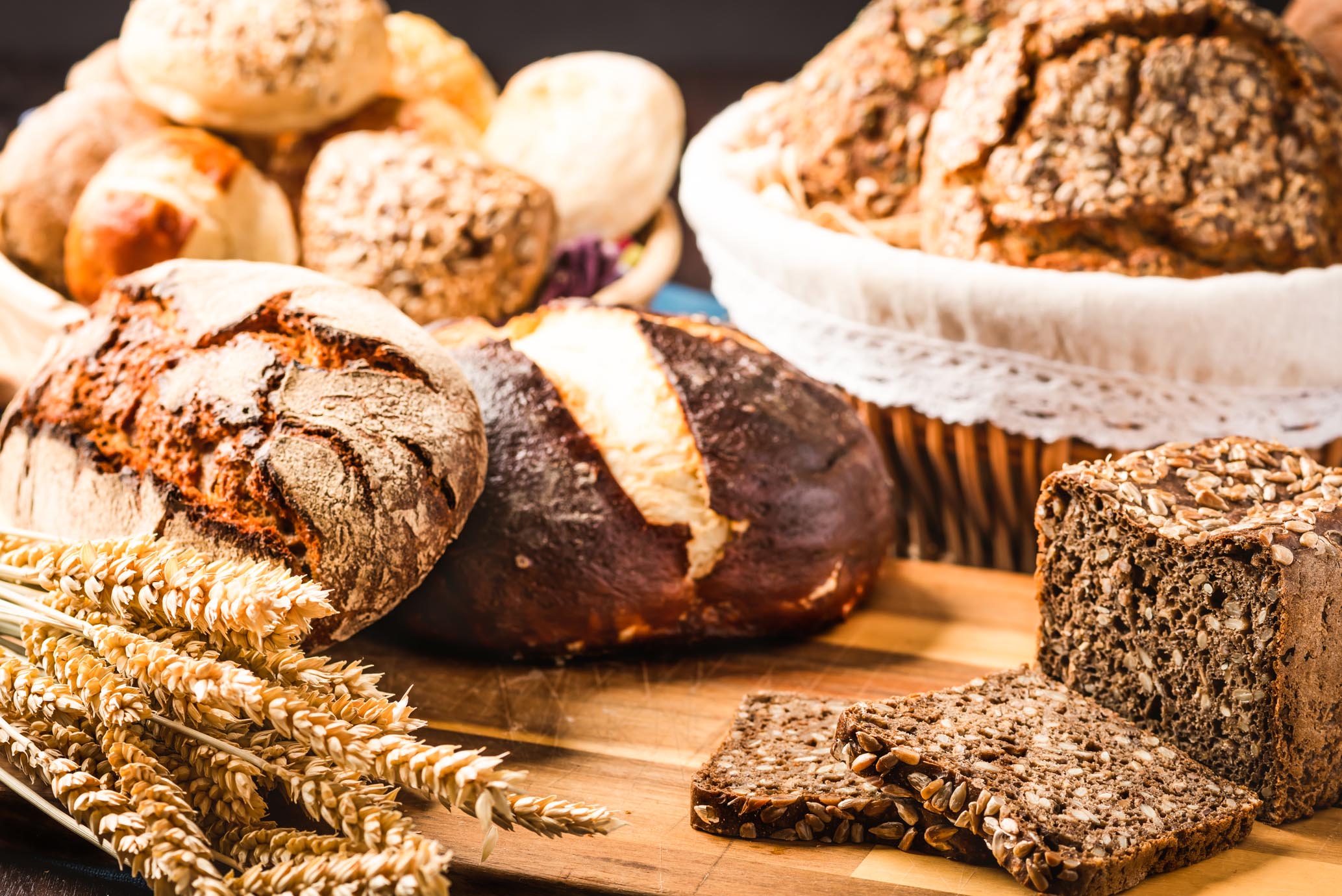 The Real Sour Dough Bread

The bread of Bakers Kitchen is still made with genuine sourdoughs. Here, bread is produced from the point of view of health, by hand and with much love and passion, the most varied bread and baked goods are baked. Particularly in demand are the genuine and complete sourdough breads as well as the special breads. "Bread for your needs". The great thing about the bread is that they are not only very well tolerated and digestible but also taste unique. Such bread you only find once in Dubai, at Baker's kitchen.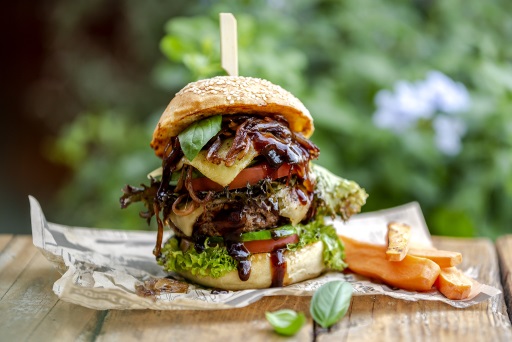 Organic, healthy Food

Especially the breakfast, which is offered throughout the whole day, is totally legendary. A breakfast at Bakers Kitchen is a real experience and a unique treat. The menu especially aimed at balanced nutrition, nutritional values ​​and special ways of life such as vegan, gluten-free, keto, etc. is characterized by * farm to table *, organic ingredients and as well very much passion. The special drinks as well as the very smooth coffee are playing a huge role.
WORDS FROM OUR CHEF
Eating clean is not a diet – it´s a lifestyle!
A lifestyle of giving your body what it needs to be as healthy, fit and happy as you can be. The better the fuel – the better your brain runs. The right nutrition boosts your ability to concentrate and your efficiency. Eating clean means not only to invest in your quality of life but also in your future health with a load of TASTE in it.
Back to the roots!
Food is these days a fancy item! Its modern, trendy, colorful or just fency - sometimes artificial. Sometimes its even difficult to identify the food. 70% of our food worldwide is industrial processed.  We are going back to the traditional cooked and baked food - nature. Healthy, simple and so tasty!
Our secret: Time & Space
NEWS & EVENTS / CLASSES
Check our Homepage for more Information or call +971 50 840 9936 for information..
Booking: 050 480 0217 (whatsapp)
BAKING CLASSES
18/05/2019 2.00 PM – 6.00 PM
25/05/2019 2.00 PM – 6.00 PM
Basics, Sour Dough, Fermentation, Baking Techniques And A Lot Of Knowledge by Chef Sven
SUSHI CLASSES
29/05/2019 2.00 PM – 6.00 PM
Come and join Chef Heike as she teaches you how to make Sushi. A world class Sushi expert, Heike will take you through step by step, explaining the ingredients, and the tools and techniques to make the best Sushi that you can.
KIDS BAKING
coming soon
We are passionate about teaching kids how to make healthy food. It's important to teach great habits at an early age so that our children can learn all about healthy food and grow up to be strong and healthy adults. Let's show them how to make healthy and tasty food!
WHAT OUR CUSTOMERS SAY
We are proud to disclose some of our many positive reviews

"

We had lunch here a few times enjoying it with family and friends. The servers here are just wonderful and have great memories it seems. We sat on the beautiful terrace and enjoyed the view with our delicious lunch. Must try!
Renate Glasner

"

Lovely lunch today. Ordered the crab cake sandwich and was pleased by the quality of the crab cake, as well as the nicely toasted roll, thick slices of ripe avocado, and crisp hot bacon which accompanied it. The side of fresh fruit was also generous and perfectly ripe. A very good experience! Add this to the best dining view on the island on a gorgeous Fall day, and it adds up to perfection!
Mattew Grosan
"

Thank you so much for taking such wonderful care of our family during our visit. You and your staff were so very accommodating and informed about our special dietary needs. The food was always delicious!
My son had a wonderful time and liked that he could order special food and the chef would make it so he could eat it. If you wouldn't mind telling me how you prepared the beef, I would like to try making some for him at home, since he enjoyed it so much. He said that he wanted to have his birthday there too! What a thoughtful gesture to have the cake for my niece on her birthday! It was delicious, and my son and my mom enjoyed their desserts as well. I know my niece will remember her 10th birthday for years to come!
Thank you also for having the special gluten free items for my mother. I tried the blueberry muffin and it was delicious!
Once again THANK YOU SO MUCH for everything!
Maria Delorian
OUR LOCATION
DUSIT PRINCESS RESIDENCE DUBAI MARINA
Tel- +971 50 840 9936
There are 30 free car parking space in the basement.