WELCOME TO BAKER`S KITCHEN
BEST FOOD and BEST ATMOSPHERE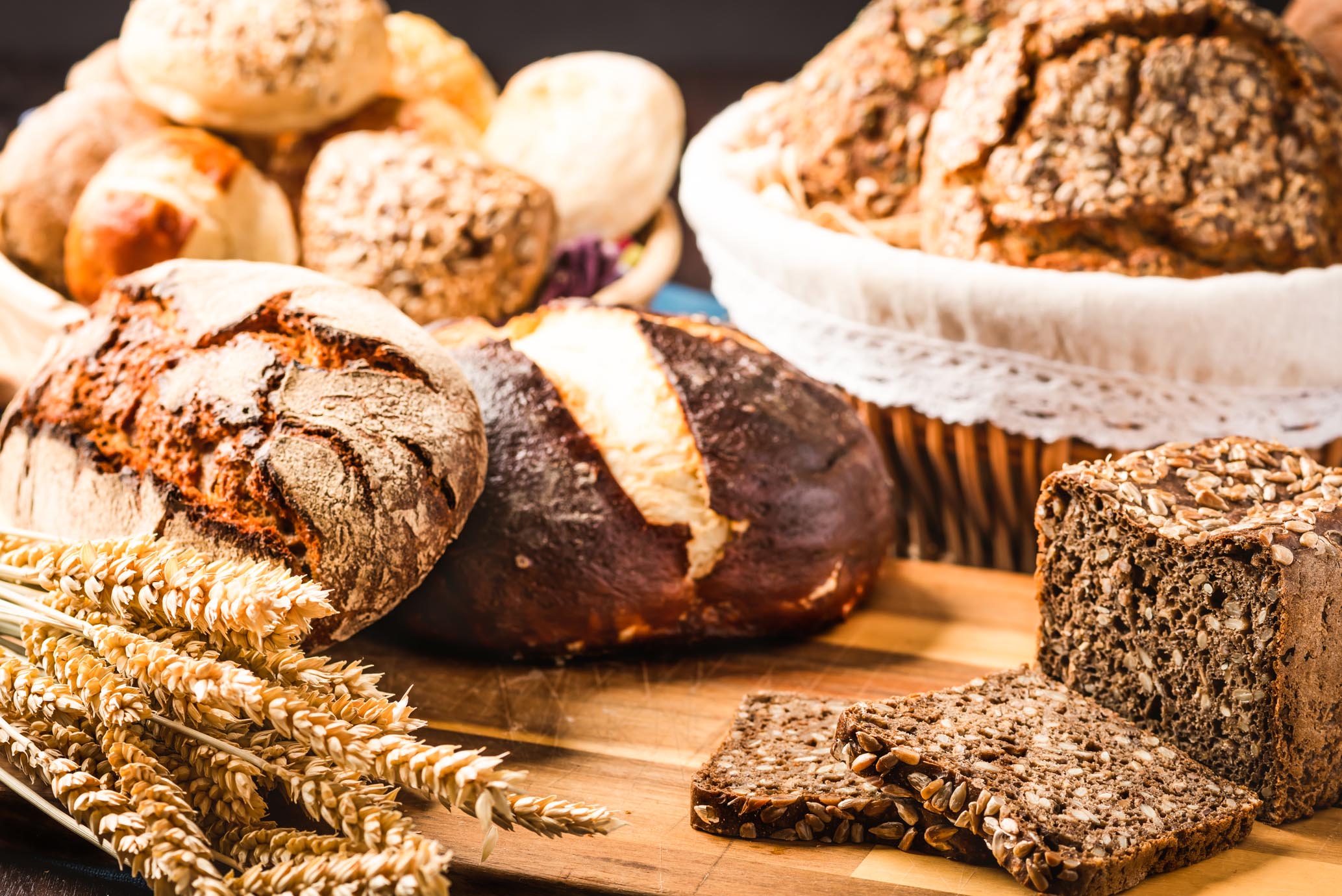 The Real Sour Dough Bread

The bread of Bakers Kitchen is still made with genuine sourdoughs. Here, bread is produced from the point of view of health, by hand and with much love and passion, the most varied bread and baked goods are baked. Particularly in demand are the genuine and complete sourdough breads as well as the special breads. "Bread for your needs". The great thing about the bread is that they are not only very well tolerated and digestible but also taste unique. Such bread you only find once in Dubai, at Baker's kitchen.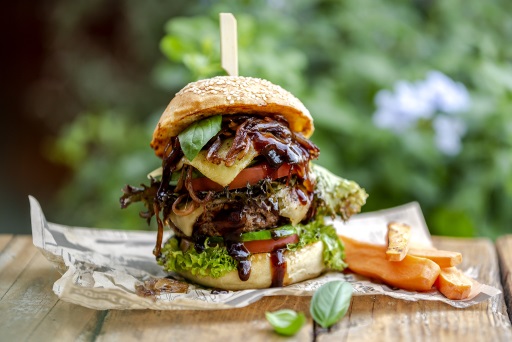 Organic, healthy Food

Especially the breakfast, which is offered throughout the whole day, is totally legendary. A breakfast at Bakers Kitchen is a real experience and a unique treat. The menu especially aimed at balanced nutrition, nutritional values ​​and special ways of life such as vegan, gluten-free, keto, etc. is characterized by * farm to table *, organic ingredients and as well very much passion. The special drinks as well as the very smooth coffee are playing a huge role.
A SELECTION OF OUR DISHES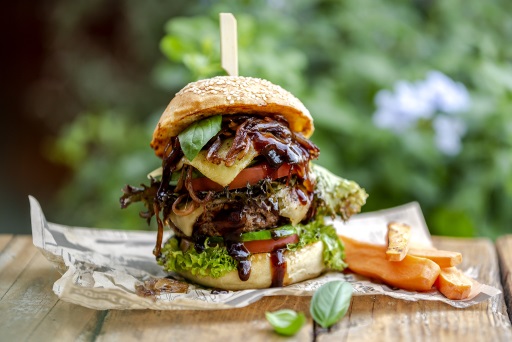 "Beautifully Crafted Burgers With Australian Organic Meat"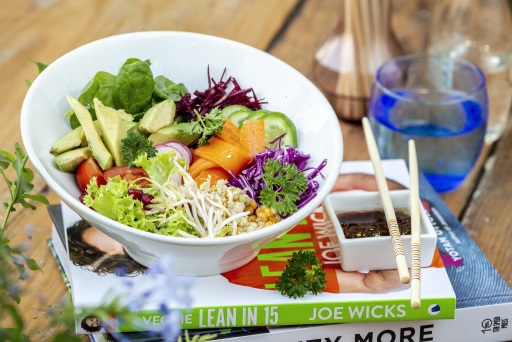 "Tasty And Organic Salads With Vegan Options Available As Well"
WORDS FROM OUR CHEF
Eating clean is not a diet – it´s a lifestyle!
A lifestyle of giving your body what it needs to be as healthy, fit and happy as you can be. The better the fuel – the better your brain runs. The right nutrition boosts your ability to concentrate and your efficiency. Eating clean means not only to invest in your quality of life but also in your future health with a load of TASTE in it.
Back to the roots!
Food is these days a fancy item! Its modern, trendy, colorful or just fency – sometimes artificial. Sometimes its even difficult to identify the food. 70% of our food worldwide is industrial processed.  We are going back to the traditional cooked and baked food – nature. Healthy, simple and so tasty!
Our secret: Time & Space
OUR LOCATION
DUSIT PRINCESS RESIDENCE TOWER DUBAI MARINA
Tel- +971 50 840 9936
There are 30 free car parking space in the basement.