[rev_slider alias="about_slider"]
A Baker and a Chef – both share the same goal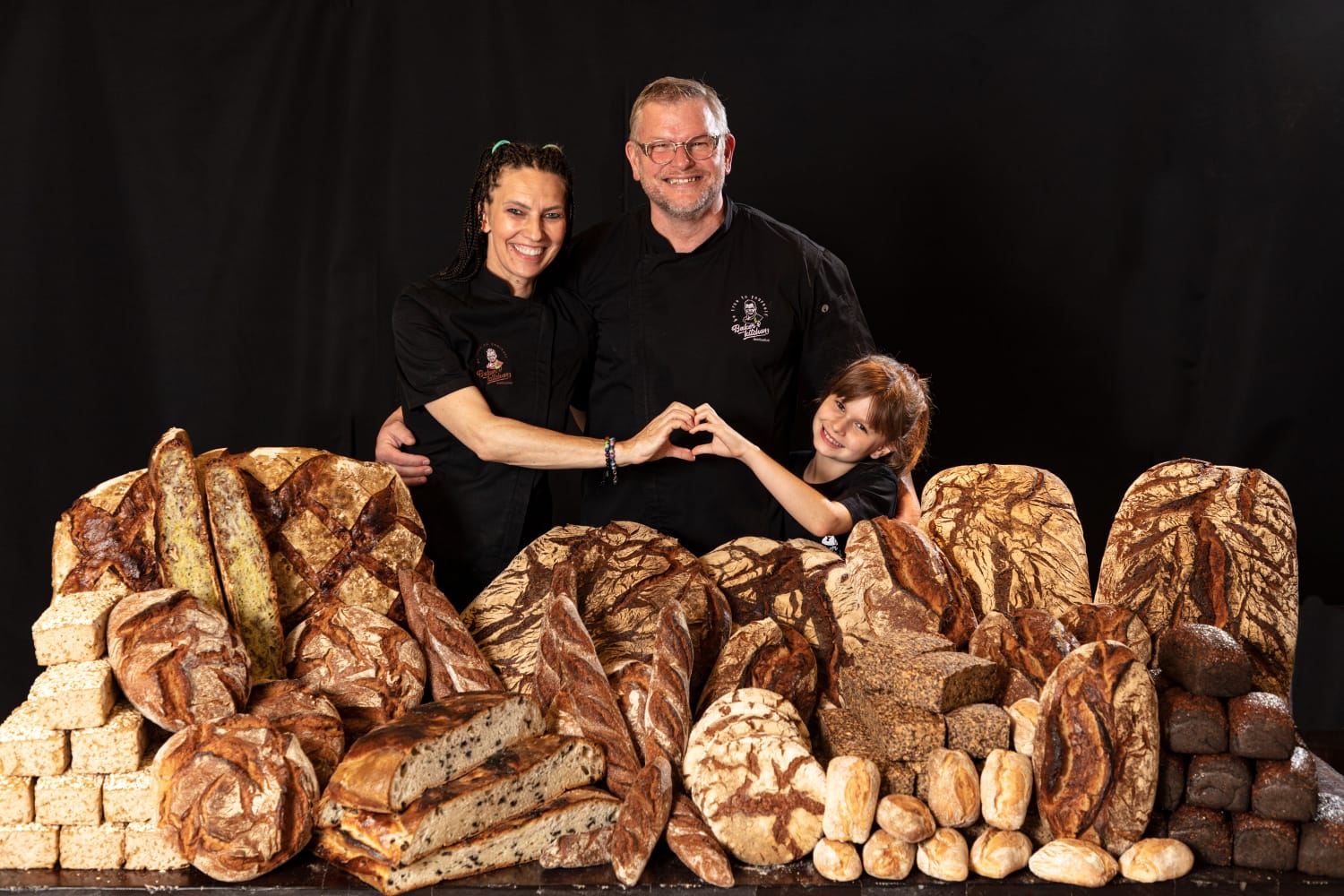 To change the way modern human beings, eat, to create a food brand that doesn't compromise quality and that never ever lies to people.
The mission is clear:
To eliminate the excuse that people don't eat well. We provide healthy innocent food which gives power for the life
Eating Clean & Healthy – Eating clean is not a diet – it´s a lifestyle!
A lifestyle of giving your body what it needs to be as healthy, fit and happy as you can be.
The better the fuel – the better your brain runs. The right nutrition boosts your ability to concentrate and your efficiency. Eating clean means not only to invest in your quality of life but also in your future health with a load of TASTE in it.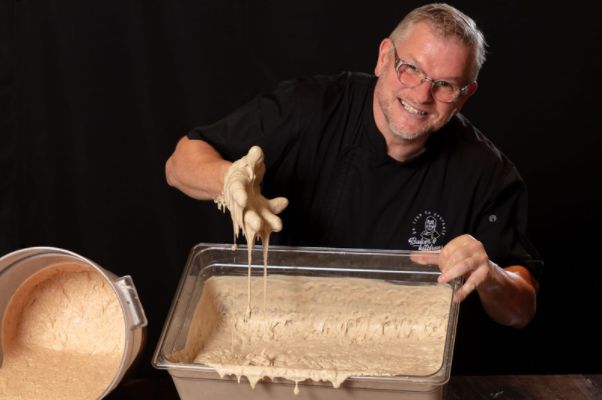 Sven Mostegl
Baker by Passion
Sven The Baker
He received his education in the master bakery of his family in Germany. His father has been also his teacher and was an acknowledged professional in his field. Following his professional qualification as baker and confectioner Sven left Germany and cruised around the world. He combines knowledge, experiences and his passion to create foods with supposed health benefits – super food.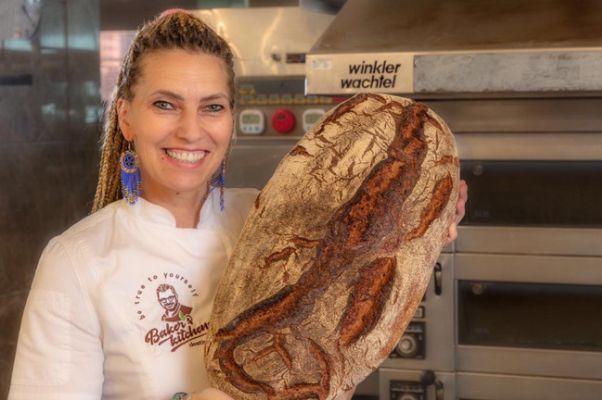 Heike Voigt
Chef by Conviction
Mum Chef Heike
The Chef is among many other amazing cooking skills the first European Sushi Master. Food design runs in her blood. Heike – always on a search for modern, healthy food and intellectual nourishment – loves to fuse interesting ingredients and new flavors into stunning creations. You can see it on your plate – fusion is her cuisine, light fresh super food, and healthy surprises in her repertoire.