[rev_slider alias="classes"]
We hold regular baking / Sushi classes for adults and kids at our location in Dubai Marina.
You will learn how to make healthy bread from our Master Baker Sven. He will teach you all about the ingredients and the traditional sourdough processes that have been used for hundreds of years. Chef Heike will make you a world-class Sushi expert. And the kids can have fun when making funny animals or sourdough pizza. 
For questions and reservations, contact +971 50 260 9936
SOURDOUGH BAKING CLASSES
All the basics of baking with sourdough, fermentation, baking techniques and a lot of baking knowledge by Sven The Baker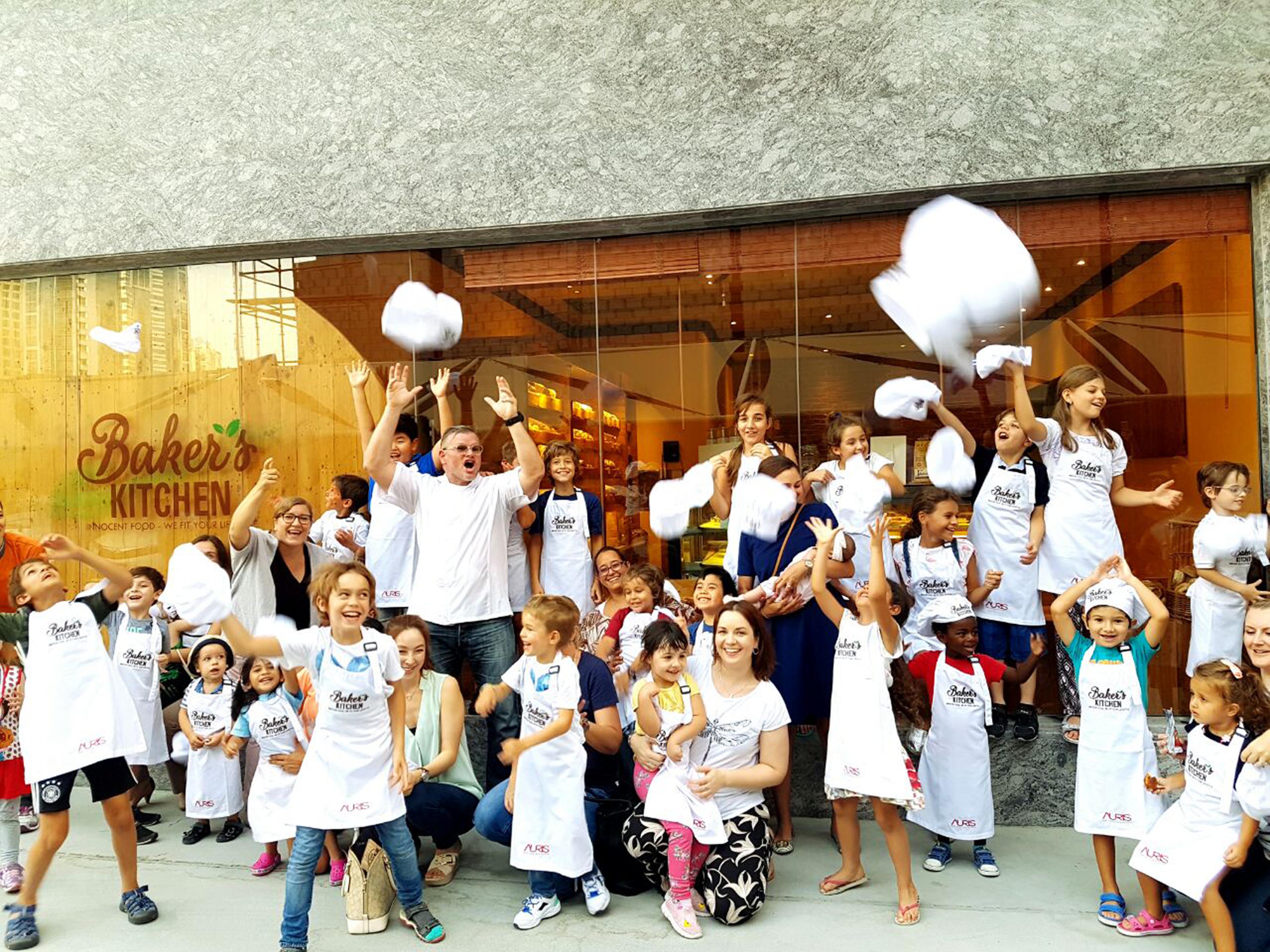 KIDS BAKING CLASSES
We are passionate about teaching kids how to make healthy food. It's important to teach great habits at an early age so that our children can learn all about healthy food and grow up to be strong and healthy adults. Let's show them how to make healthy and tasty food!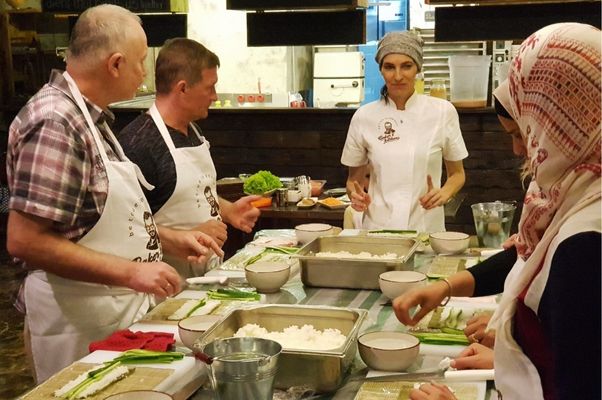 SUSHI CLASSES
Come and join Chef Heike as she teaches you how to make Sushi. A world class Sushi expert, Heike will take you through step by step, explaining the ingredients, and the tools and techniques to make the best Sushi that you can.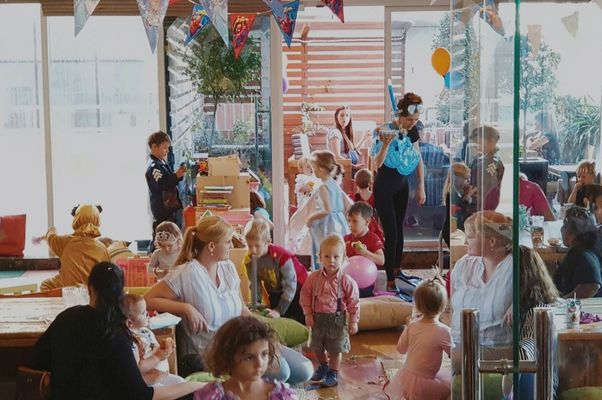 PRIVATE EVENTS
We are open for events booking! Contact us on +971 56 824 0790 to learn more.
Birthday parties for kids and adults, with or without baking classes. Team building, networking, painting classes, workshops, etc. We create unforgettable moments for the entire party.
Or you have your own venue, but need great food? – Baker's Kitchen can do your catering with healthy and tasty food at your home or office! Your guests will be delighted!
Enjoy and have a look of a mixture of our bakery classes.