[rev_slider alias="event"]
Events and Activities
Everybody loves to celebrate their birthday! No matter what age you are! – Do it Baker's Kitchen, together with your family and friends.
Or would you like to set up some team building activities, maybe a baking or sushi class? – Contact us, we will create the perfect event for you.
Looking for some Networking or Workshop ideas? – We have ideas, contact us!
Or you have your own venue, but need great food? – Baker's Kitchen can do your catering with healthy and tasty food at your home or office! Your guests will be delighted!
Contact us for an offer!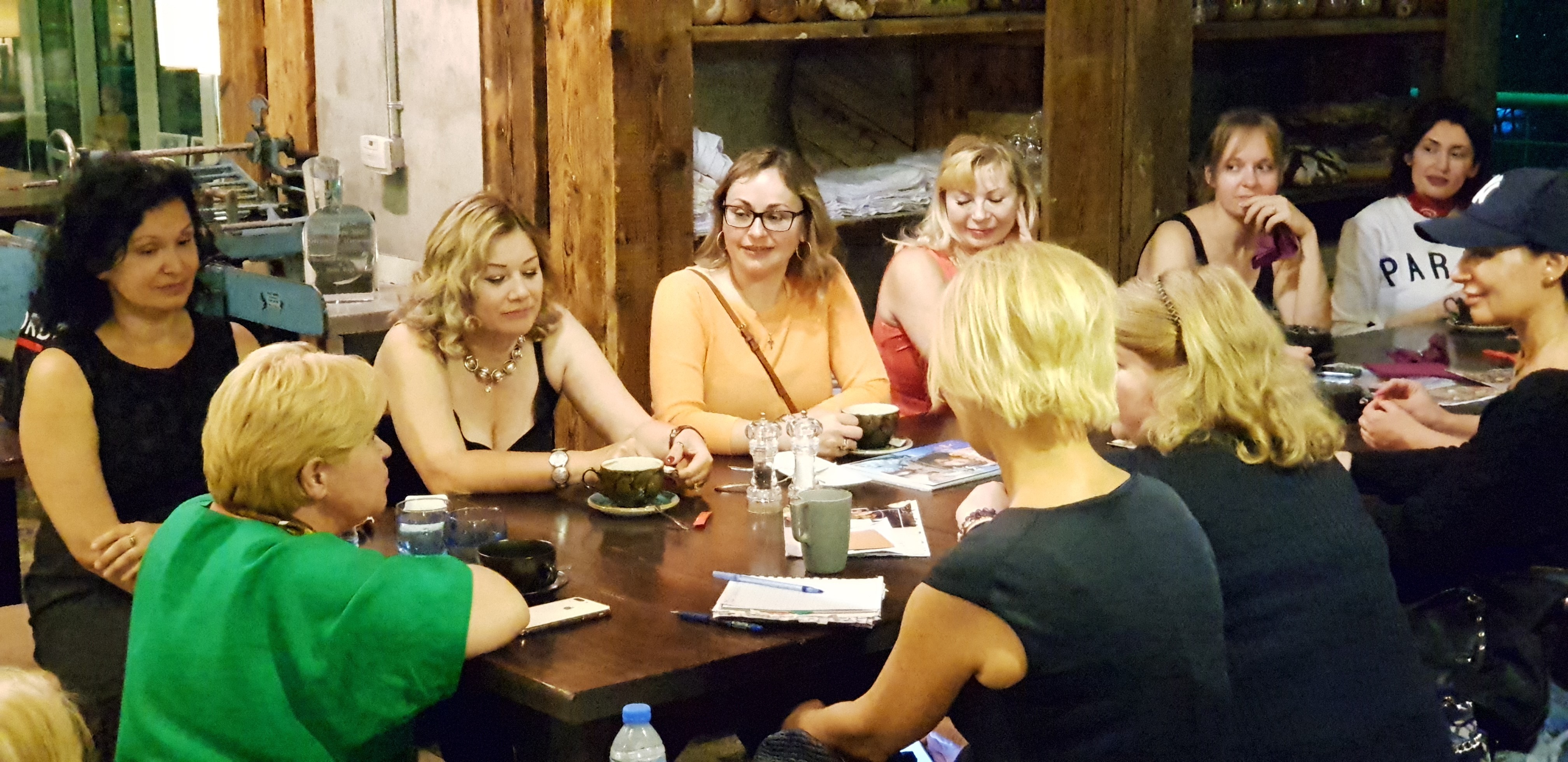 Learning new things is always a good idea and it can be a lot of fun, especially when it is in a cosy and chilled atmosphere.
If you are new to Dubai or simply looking to make new friends, just come over. At Baker's Kitchen everybody is a friend.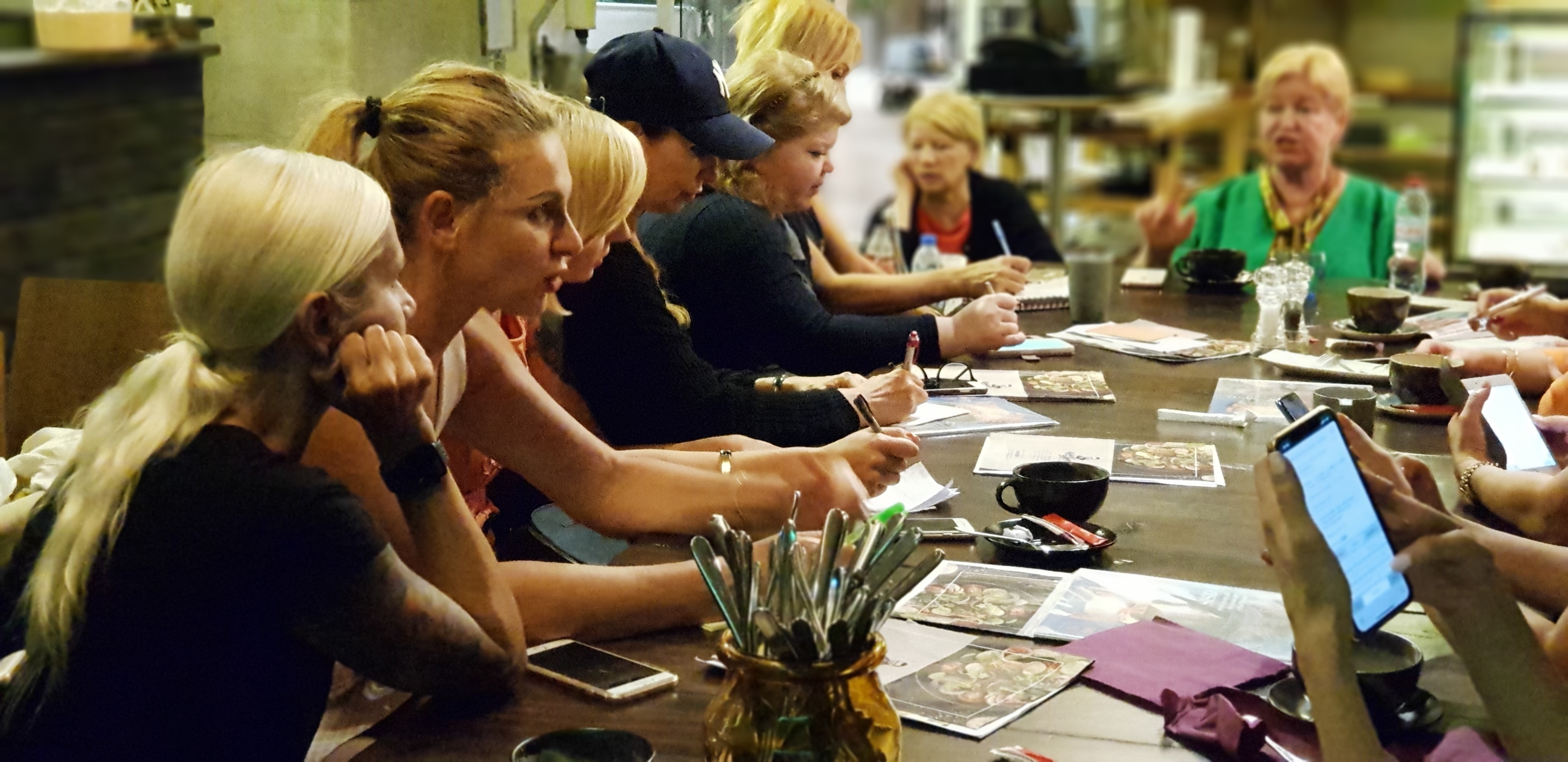 Whether you want to host an intimate gathering or a corporate function.
Or if want to celebrate seasonal holidays with your team or family.
Baker's Kitchen offers the perfect venue.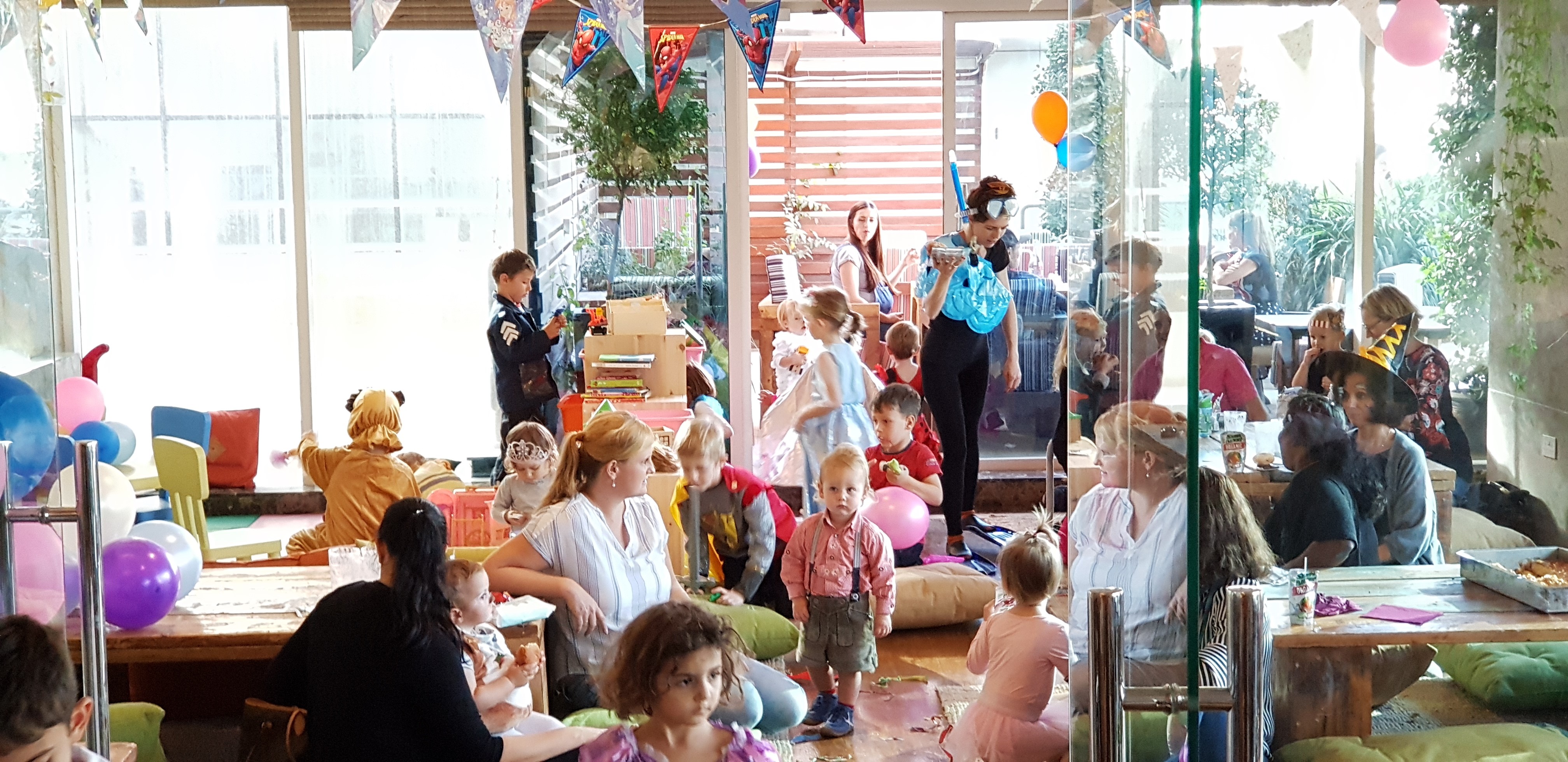 Celebrate your birthday with us.
Book an animal baking class for the toddlers; a pizza baking session for the youngsters or healthy bread baking for the adults.
Add your favorite cakes to your order and let the party begin! 
You don't need to worry about a thing!